Website : http://sashar.net/
Violin
Sasha Rozhdestvensky is considered to be one of Russia's finest young violinists. Yehudi Menuhin pronounced him to be «one of the most talented and refined violinists of his generation».
He studied at the Moscow Conservatory, Paris Conservatory and at the Royal College of Music in London.
Since his debut at the Carnegie Hall, New York in 1992, Sasha has performed regularly as a soloist with the leading orchestras of the world including Boston Symphony, London Symphony, Israel Philharmonic, l'Orchestre Philharmonique de Radio-France and Mariinski Orchestra… He has made several recordings for the record labels Chandos, Nimbus, FHR and received great critical acclaim worldwide. He is teaching at the Geneva University of Music and the Royal College of Music in London. Sasha is an ambassador for the Stradivarius Society.
Discography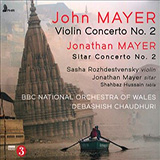 John Mayer (2), Sasha Rozhdestvensky, Jonathan Mayer, Shahbaz Hussain, BBC National Orchestra Of Wales*, Debashish Chaudhuri – Violin Concerto No. 2 • Sitar Concerto No. 2 ‎(CD, Album), 2020, First Hand Records
---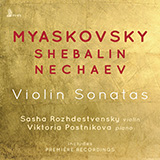 Myaskovsky / Shebalin* / Nechaev*, Sasha Rozhdestvensky, Victoria Postnikova – Violin Sonatas ‎(9xFile, FLAC, 24-), 2018, First Hand Records
---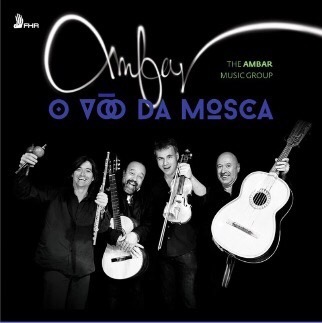 O Voo Da Mosca, Sasha Rozhdestvensky, Francisco González, Nelson Gómez, Juan Fernando García, 2015, First Hand Records
---

Shostakovich, Sasha Rozhdestvensky, Jeremy Menuhin, Mookie Lee Menuhin, Ilona Domnich, Alexandra Sherman – The Two Violin Sonatas & Rare Chamber Works ‎(CD, Album), 2015, First Hand Records
---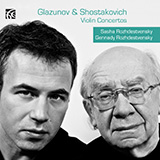 Glazunov & Shostakovich, Sasha Rozhdestvensky, Gennadi Rozhdestvensky – Violin Concertos ‎(CD, Album), 2011, Nimbus Alliance
---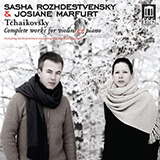 Sasha Rozhdestvensky, Josiane Marfurt, Tchaikovsky – Complete Works For Violin & Piano ‎(CD, Album), 2011, Delos
---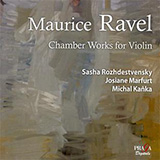 Maurice Ravel / Sasha Rozhdestvensky, Josiane Marfurt, Michal Kaňka – Chamber Works For Violin ‎(SACD, Hybrid, Multichannel), 2011, Praga Digitals
---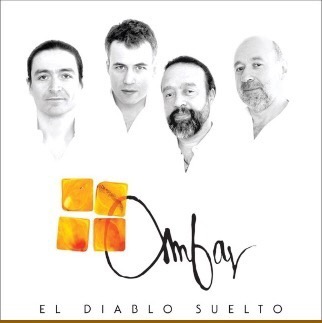 El Diablo Suelto, Sasha Rozhdestvensky, Francisco González Giraldo, Nelson Gómez, Juan Fernando García, 2010, Delos
---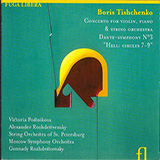 Boris Tishchenko, Viktoria Postnikova, Alexander Rozhdestvensky, String Orchestra of St. Petersburg, Moscow Symphony Orchestra*, Gennadi Rozhdestvensky – Concerto for Violin, Piano & String Orchestra, Dante-Symphony No. 3 "Hell: Circles 7-9" ‎(CD, Album), 2008, Fuga Libera
---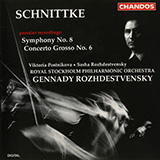 Schnittke : Viktoria Postnikova / Sasha Rozhdestvensky / Royal Stockholm Philharmonic Orchestra / Gennady Rozhdestvensky* – Symphony No. 8 / Concerto Grosso No. 6 ‎(CD), 1995, Chandos
---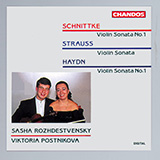 Schnittke, Strauss, Haydn – Sasha Rozhdestvensky, Victoria Postnikova – Violin Sonata No. 1 / Violin Sonata / Violine Sonata No. 1 ‎(CD, Album), 1994, Chandos
---